Moving locations can be the most stress-inducing experience. When relocating your offices, you need the best solution for shifting all your office goods to the new location. In such situations, you can benefit from the services for office removals.
Choosing these services will ensure the shifting of your belongings as fast as possible so that you and your colleagues can start working immediately. You may be relocating to a different building in the same area or moving to a new state. The removal services are present to assist you.
Make your office move a breeze and book our professional office removal service now at 0450 606 563.
Moreover, Max Interstate Removalists services help you to move locally or interstate to places including Canberra, Melbourne, Brisbane, Sydney, and Adelaide.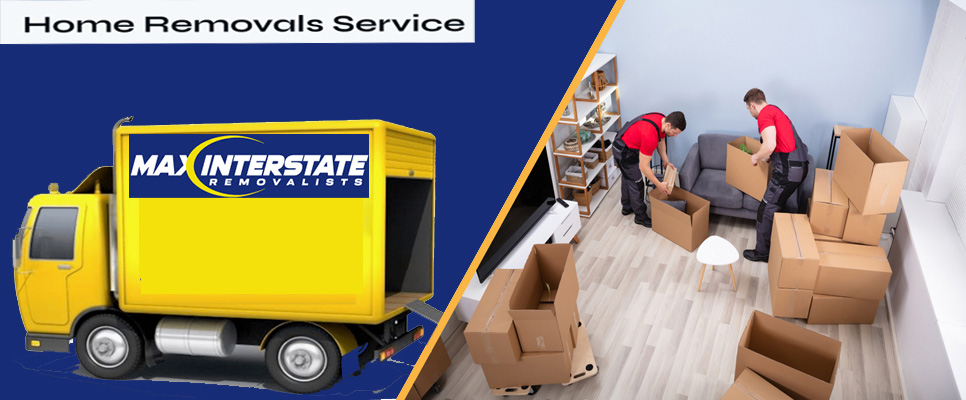 All Round Services
Relocating an office is a process that involves all kinds of steps. And doing this on your own can be time-consuming and challenging. Therefore, we come with full support. Our services for office removals are more comprehensive than relocating or moving your office goods.
Therefore, the workers will help you pack your belongings and move them to your new office. Upon the completion of relocation, the movers will help unpack and organize the items. Further, to make the process easier, the removal services offer cleaning your old office and discarding or recycling any unwanted items.
Office Refurbishing Project
Sometimes an office does not need a relocation but a slight change to freshen up the space. Taking on a renovation project for your office will likely want you to remove or change your furniture and other items until your office is ready to work again.
Thus, by using office removals facilities, you can either get them relocated or store your items. If you wish to have new furnishings, the services also allow donations or recycling of the old ones.
Clear And Straightforward
Often, services pose differently from what they offer. Thus, causing the customers to pay more than expected and, further, leading to disappointment. Therefore, the services we provide for office removals are upfront. You will not have to deal with hidden costs.
Additionally, the schedules are predictable, and you will know what to anticipate. Thus, you should choose these services to ensure that every minute of your time and every penny does not go to waste.
Choose Your Next Office Move: Our Interstate Removalists Options
Complete Coverage For Office Removals
It takes little time for peaceful business relocation to become a nightmare. To ease this stress, we offer full insurance for your business removal. Additionally, as certified services, we aim to abide by the established rules and regulations.
The process of relocating your company can be anxiety-inducing. Thus, with the assistance of office removal services, you can make relocating much simple. Whether you are moving within a state or crossing state lines, services for commercial removal offer you the best solutions.
Frequently Asked Questions
To book the office removals service, simply contact us via phone or email. Our team will be happy to provide you with all the information you need and help you book your move.
We use high-quality packing materials such as boxes, bubble wrap, and packing tape to ensure that your office equipment and furniture are transported safely and securely. We also use specialized equipment such as dollies, hand trucks, and moving blankets to protect your belongings during the move.
Yes, we offer a range of additional services as part of our office removals service, including furniture disassembly and reassembly, packing and unpacking, and storage solutions. Our team will work with you to customize your move based on your specific needs and requirements.
Client Reviews
Reasonable Prices
I saw that the team had a great deal of expertise and knowledge. They were cautious with my furniture, wrapping it in padded coverings to ensure optimum and adequate protection. The delivery was punctual and went off without a hitch. I suggest that anyone looking for fast, safe furniture removal consider hiring this company; the prices are reasonable.
Outstanding Services
I had a set of antique furniture that I wanted to have moved, and my friend recommended this company. Not only did they move my furniture, but they also alleviated my worries. I couldn't have asked for a better deal at the price I got. The company's service was outstanding.
Safe And Secure
I contacted a furniture relocation company to help with the bulky furniture in our home. I was quoted a reasonable price and decided to go with them without considering any other options. I am so pleased that the team transported the furniture safely and securely to Sydney within the allocated timeframe without any issues.
Connect With Us Here