Best And Reliable Packing And Unpacking Services
Are you planning to move out and relocate? If yes, the only thing that would bother you at this time can be packing and unpacking. Packing everything up at a time that has taken months to set is challenging. Thus, seeking help from our professionals can be of great help, contact us now at 0450 606 563.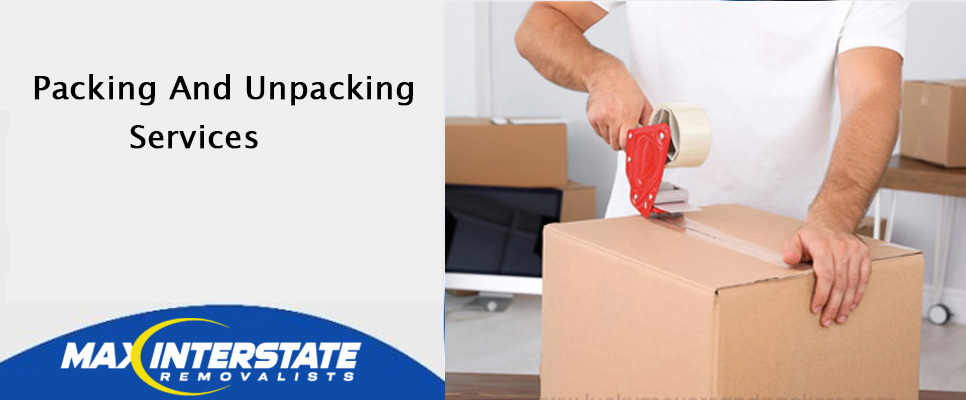 Service Inclusions
Packing and unpacking services include more than you might need, so let's know about the same.
Choose your service: When you seek help from professionals, you can opt for the required customised service. You can decide when and where you will need help, and accordingly, you can choose the service and pay for it.
Affordable: If you start calculating everything, you will find that packing and unpacking by yourself would cost you more. It's better to choose the best service provider with transparent, fair, and straightforward pricing so that you can enjoy affordable services.
High-quality service: Your precious item is precious to the service team. You can trust the team as they are professional in quality packaging. They safely pack it in boxes and label them so you will not face any issues.
Flexible service changes: If you want to make any kind of changes regarding your packing and unpacking service order, you can do so up to 2 days before the day you have planned to move.
Pay only when you need it: The team of professionals do not impose their full package service on you. Instead, you can separately choose services for packaging, unpackaging, boxes, and other stuff.
How Much Is Time Required For Packing And Unpacking?
The time might vary depending on various factors like the number of rooms, boxes, etc. Though, here is an estimated time for the same.
For one bedroom, nearly ten minor and 15 large boxes that need two tape rolls and 10 kgs paper will take approximately 5 hours.
For two bedrooms with nearly 15 minor and 25 large boxes that will need three tape rolls and 15 kgs of paper will take approximately 8 hours.
For three bedrooms, nearly 30 minor and 50 large boxes that will need six tape rolls and 30 kgs of paper will take approximately 18 hours.
For four bedrooms, with nearly 40 minor and 60 large boxes that will need eight tape rolls and 40 kgs paper will take approximately 22 hours.
Note: The above information is just an estimated guide, not a guarantee related to the packing and unpacking services you book.
Choose Your Next Move: Our Interstate Removalists Options
Frequently Asked Questions
Yes, we offer packing and unpacking services for both residential and commercial customers. Whether you need to pack up your home or office for a move, or simply need assistance with packing and unpacking for a special event, we can help.
We offer a range of additional services to complement packing and unpacking services. This includes disassembly and reassembly of furniture, as well as loading and unloading of items.
We take great care to ensure the safety and security of your items during packing and unpacking. We use high-quality packing materials and techniques to protect fragile and valuable items, and can also provide insurance coverage for added peace of mind.
Client Reviews
Reasonable Prices
I saw that the team had a great deal of expertise and knowledge. They were cautious with my furniture, wrapping it in padded coverings to ensure optimum and adequate protection. The delivery was punctual and went off without a hitch. I suggest that anyone looking for fast, safe furniture removal consider hiring this company; the prices are reasonable.
Outstanding Services
I had a set of antique furniture that I wanted to have moved, and my friend recommended this company. Not only did they move my furniture, but they also alleviated my worries. I couldn't have asked for a better deal at the price I got. The company's service was outstanding.
Safe And Secure
I contacted a furniture relocation company to help with the bulky furniture in our home. I was quoted a reasonable price and decided to go with them without considering any other options. I am so pleased that the team transported the furniture safely and securely to Sydney within the allocated timeframe without any issues.
Connect With Us Here